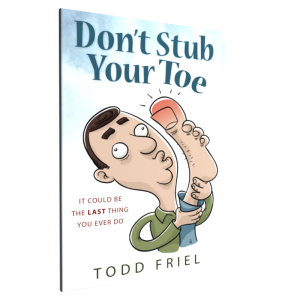 The booklet everyone should read,
No time to read? Watch this:
Not sure you're a Christian?
Here are some sermons that might help you:
Being a member of a local church is crucial for your spiritual growth and safety.  Here are three reliable links that will help you find a Bible based church near you.
What version of the Bible is best?